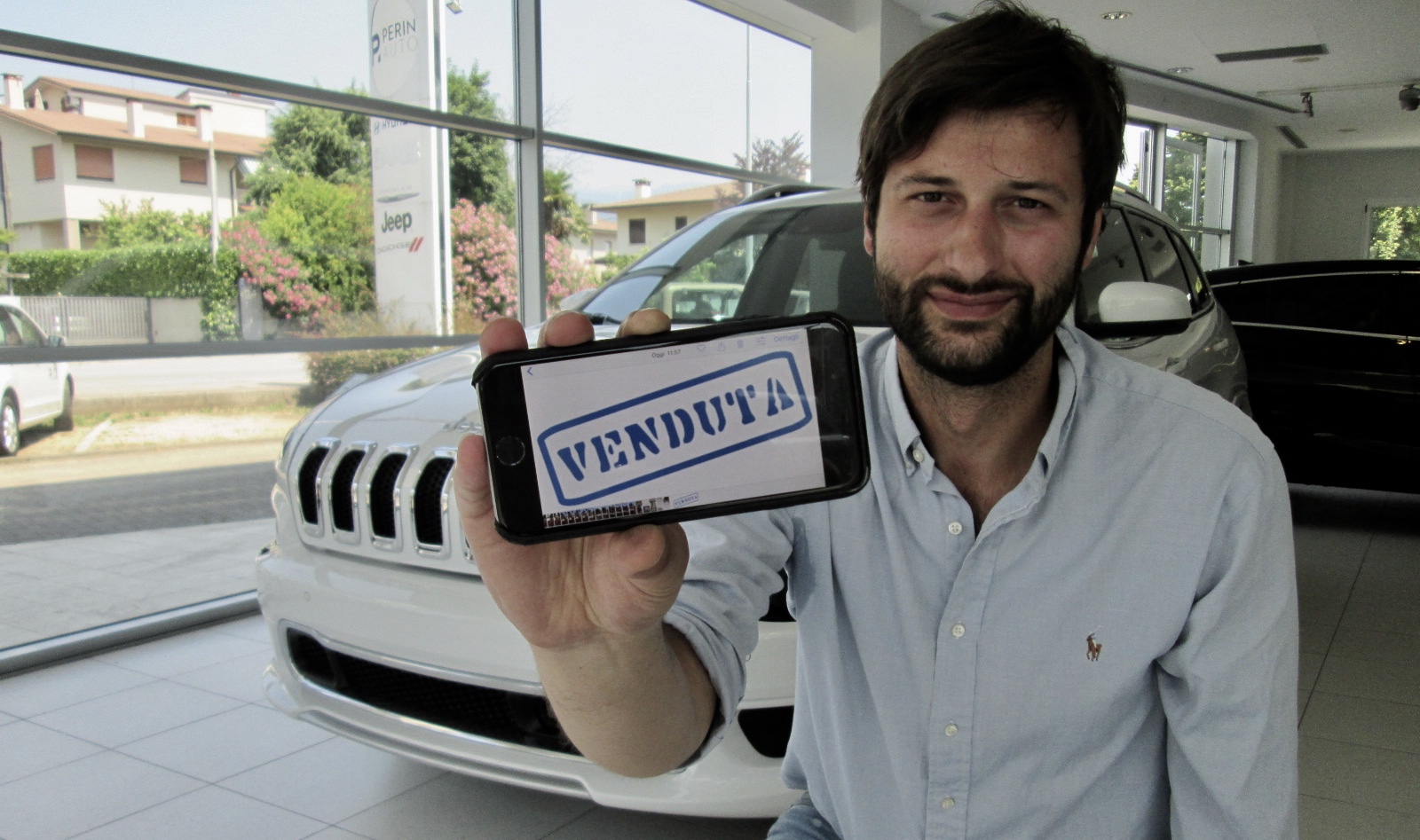 Get the free and unattended evaluation of your car in just a few steps:
Enter the car data to evaluate. Compile the first required fields in the "Ask a rating and sell your car" panel and continue to complete your auto evaluation request.
Complete the assessment requestRead step by step compiling the necessary data and submit the request
Wait for our evaluation
You will receive an e-mail with our valid valuation as a guaranteed purchase proposal
Fill the form to receive a free evaluation.
Fields marked with * are mandatory.