Our Concessionaire likes to take care of its Customers at any time.
So before, during and after choosing your new car you can count on a wide range of service with original spare parts, tire service,
You just have to ask, our professionals think.
---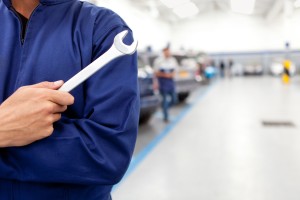 Assistance is our DNA
Since the beginning of our history, vehicle assistance is a key part of our company philosophy. Workshop is highly specialized for any type of Mechanical and Electrical intervention with dedicated staff and updated product innovations; We are Authorized Officina Jeep, Saab, Chrysler, Dodge, Tata and Hyundai we have also entered into an agreement with the Rhiag Group that allows us to offer 24-month Guaranteed Garage for every car and van, thus becoming Arval, Leaseplan, Locauto and the best companies Of Rent in the territory.
---
Original replacements
All our Original Brand Spare Parts are present or orderable at our Organization, our staff are ready to provide you with information and quotes on every request.
Our Company distributes its original spare parts through the AsConAuto Doc Vicenza consortium, whose main activity is the development of Original Spare Parts sales by the associated dealers to the network repairers.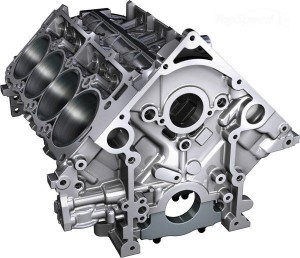 ---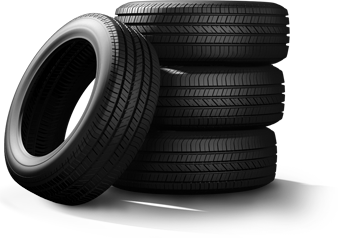 Summer and Winter Tires
The safety of people in your car passes through the mounted tires.
For this reason, a complete vehicle control can not exclude the quality and goodness of the pneumatic tires installed, so in our workshop you can replace or simply balance the tires of your car with quick estimates.
---
Fill the form to book your service.
Fields marked with * are mandatory.